Welcome to Modern Carpet Cleaning Cottesloe, where we take pride in being the leading carpet cleaning service provider in Cottesloe. Founded and owned by Justine Malone, our company is built on a strong foundation of expertise, dedication, and a passion for delivering exceptional results. With a clear vision and mission, we have established ourselves as the go-to choice for all your carpet cleaning needs.
Our team is comprised of highly trained and certified professionals in the carpet repair field, who specialize in providing a wide range of services. From deep cleaning to spot removal and stain protection, we guarantee exceptional results every time you choose us for your needs.
No matter what type of carpet repair service you're looking for, Modern Carpet Cleaning Cottesloe has got it covered! Whether you're dealing with pet stains, wine spillages or other difficult marks, our friendly technicians will be able to help get your carpets back into top condition in no time at all. We also offer free estimates so you can be confident that you are getting the best possible price for our services.
We understand that your carpets are an important part of your home, and we take pride in providing our customers with the highest level of service. Contact us at
0861852732
today to schedule a consultation and learn more about how we can help you keep your carpets looking and smelling their best.

Vision
Our vision is to be the most trusted and reliable carpet repair company in Cottesloe, providing superior services that exceed customer expectations. We aim to revolutionize the carpet repair industry through our commitment to excellence, innovation, and customer satisfaction.
Mission
Our mission is to restore the beauty and functionality of your carpets, prolonging their lifespan and saving you the cost of replacement. We strive to provide high-quality carpet repair solutions that are efficient, affordable, and tailored to meet your specific requirements. Our goal is to deliver outstanding results that leave you delighted and your carpets looking as good as new.
Our Milestones:
Over the years, we have achieved significant milestones that have shaped our company's growth and success. From serving numerous satisfied customers to expanding our services, each milestone represents our commitment to excellence and customer satisfaction. We take pride in our accomplishments and look forward to continuing our journey of providing exceptional carpet repair services in Cottesloe.
Our Certifications:
We are committed to providing our customers with the highest quality of service and craftsmanship. As a testament to this commitment, we hold several industry certifications that validate our expertise and adherence to industry standards. Our certifications ensure that we have the knowledge and skills necessary to deliver the best possible results.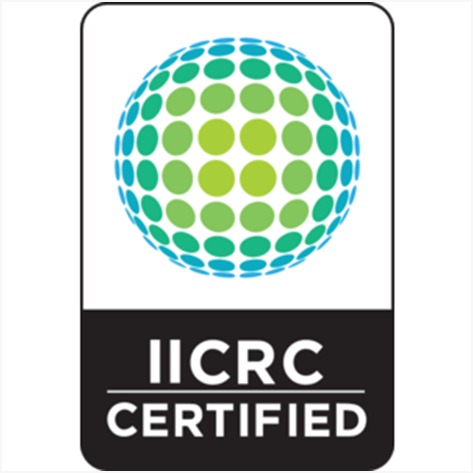 Why Choose Modern Carpet Cleaning Cottesloe?
Expertise
Our team consists of trained professionals who possess in-depth knowledge and experience in carpet repair techniques.
Superior Results
We are dedicated to delivering exceptional results that restore the beauty and functionality of your carpets.

Customer Satisfaction
Your satisfaction is our priority. We go above and beyond to ensure that our services meet and exceed your expectations.

24/7 Availability
We understand that emergencies can occur at any time. That's why we offer 24/7 appointments to cater to your carpet repair needs promptly.

Servicing Entire Cottesloe
We are proud to serve the entire Cottesloe area, bringing our expertise and services right to your doorstep.
Our Approach:
At Modern, we understand that every client's needs are unique. That's why we offer tailored services to all of our patrons. No work is too big or too small for us. We provide customer-centric solutions to deliver the most desirable outcome. Our goal is to offer the best service possible and to ensure that our clients are satisfied with the quality of our work.
Here are some of the highlights of our services that set us apart from other service providers in the industry:
Same-day service
Seven-day-a-week service
Flexible scheduling to match your needs
Eco-friendly cleaning solutions
Affordable carpet repair prices
Attractive packages and contracts for regular jobs
24/7 emergency availability
We are confident that we can provide you with the high-quality service that you deserve. Contact us today to learn more about our services and to schedule a consultation.
About Author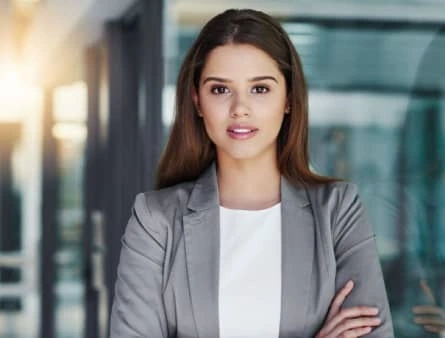 Jessica Quinn
Jessica Quinn is an expert writer and carpet cleaning service specialist. Jessica Quinn has been writing about carpet cleaning for over 10 years and has a wealth of knowledge on the subject. Her articles and guides have been read by millions of people and have helped them to keep their carpets clean and looking their best.